The Practice Office: Developing International Skills
"What´s the next step?"
"For your best trained people, having only English classes is not enough to compete globally".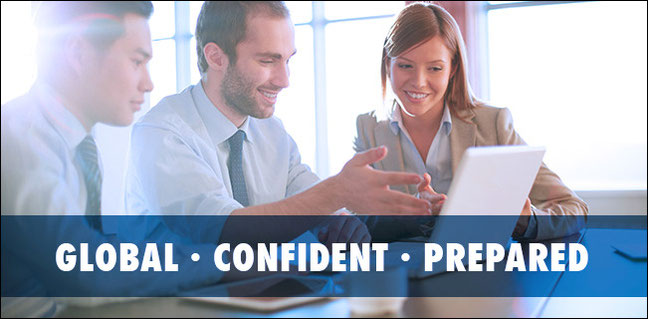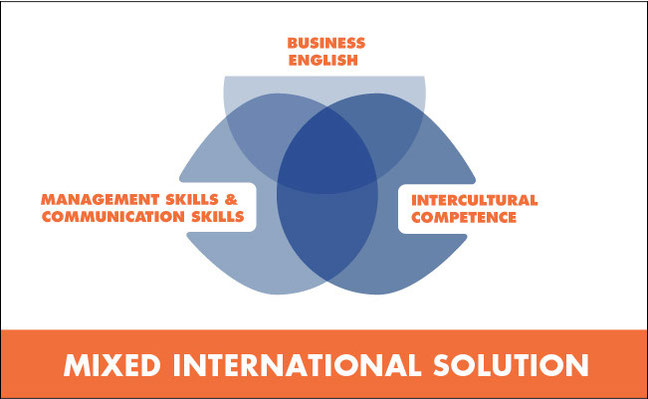 TRAINING: INTERNATIONAL BUSINESS CASES
Training: Mixed International Solution (3 in 1):
- Business English
- Management Skills & Communication Skills
- Intercultural Competence  
Benefit For Your Company:
- greatly improve employee work performance in English in international environments, in much less time (better ROI) 
- save money and time by combining training budgets
Reserve a trial program for your company now!